Your HR blog with
Practical knowledge
Welcome to my HR blog! I am excited to have you here and look forward to sharing with you my experience and knowledge in this field. As an experienced HR professional, I have decided to share my knowledge and experiences in this blog to support and inspire other HR professionals. I wish you a lot of fun while discovering and invite you to write me anytime if you have any questions.
I would also like to wholeheartedly thank my sponsors for supporting my personal blog and allowing me to share my experiences and knowledge with other recruiters and HR professionals. Thanks to their support, I can continue to provide valuable content and achieve my goals.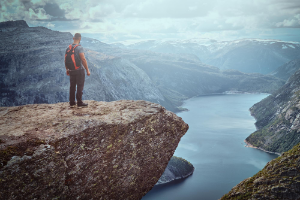 HR Directory
Service Manager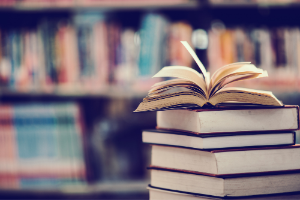 HR Resources
eBoks, whitepapers and much more.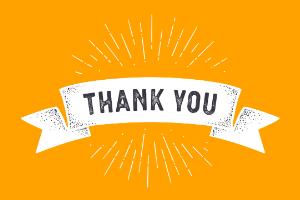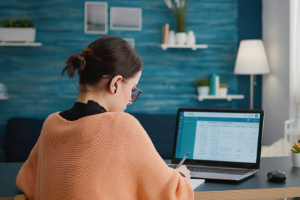 Our Office Gadgets
These items help us in our daily office madness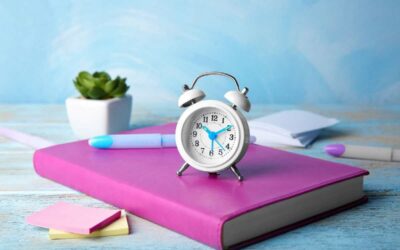 In a world where we are confronted with countless tasks and demands every day, it is important to use our time effectively and set priorities correctly. But all too often we get lost in the urgency trap, let ourselves get hogged by unimportant tasks, and end up...
read more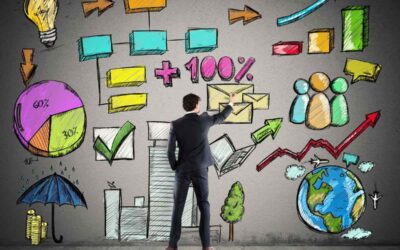 A PESTEL analysis provides companies with a comprehensive overview of the external environmental factors that can affect their business. This method of analysis is important not only for creating a solid business plan, but also for long-term strategic planning in...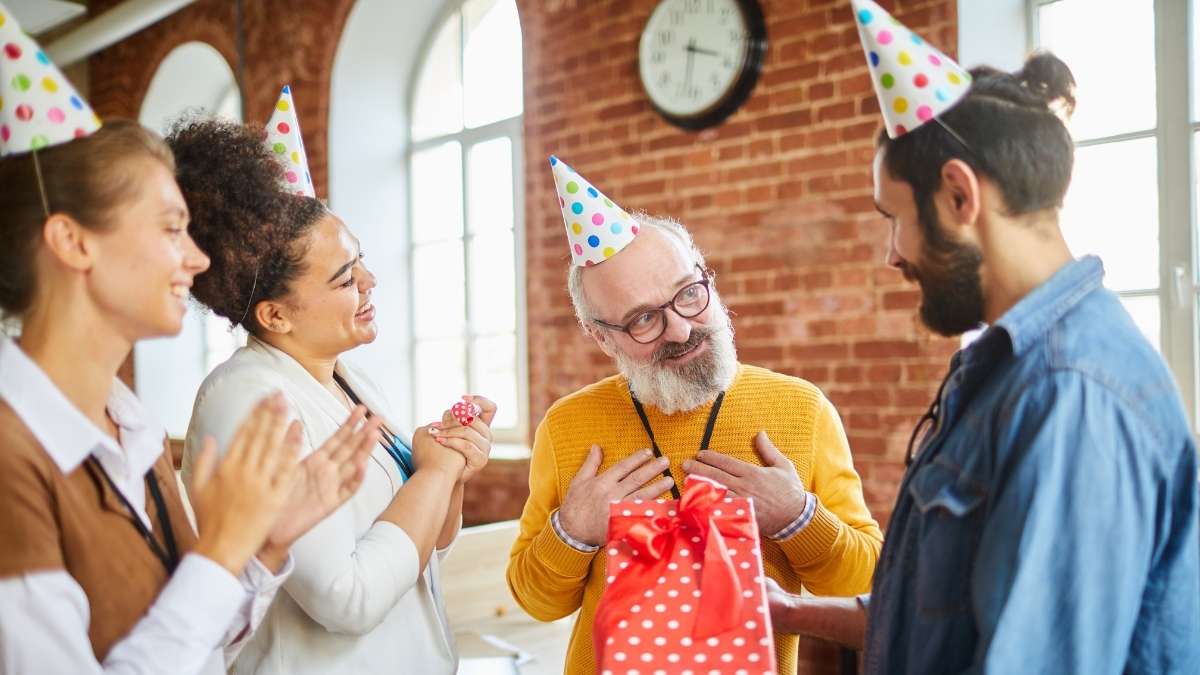 A birthday is a great time to wish your boss, mentor or role model well and show your sincere gratitude for their continued support. Get some ideas of sayings to find the appropriate birthday wishes for your boss. You can send these congratulations electronically or...
No Results Found
The page you requested could not be found. Try refining your search, or use the navigation above to locate the post.
Our favorite books
These books have helped us the most in the HR world